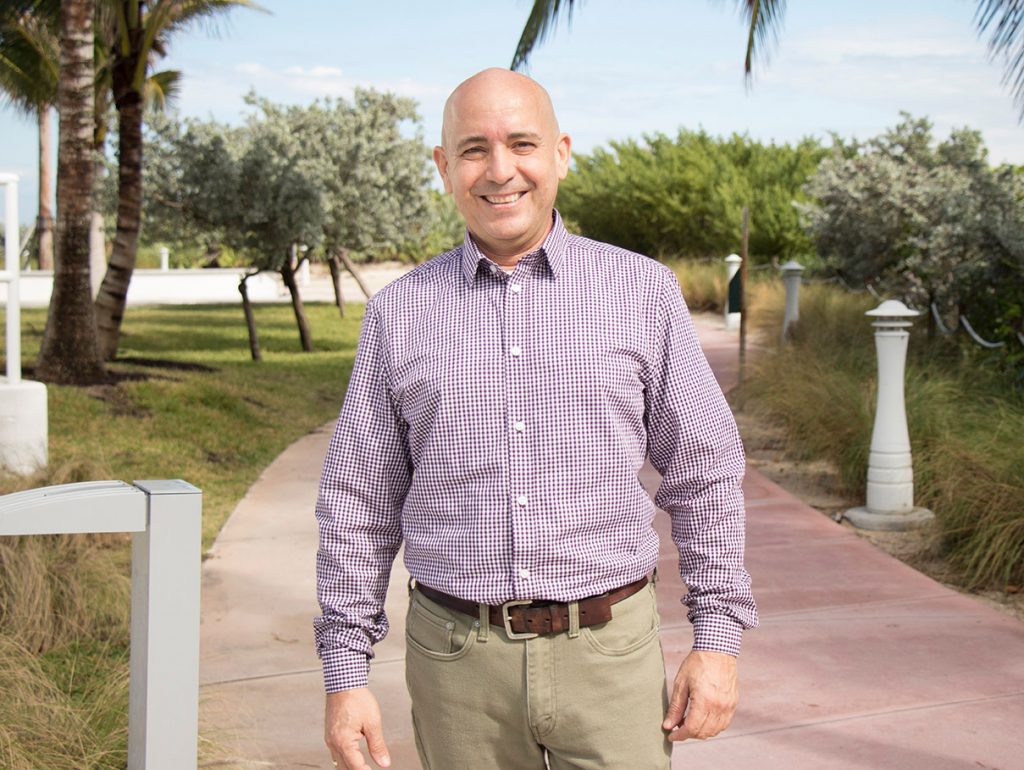 George Tirado is the founder and owner of Taxes by George. With a degree in Business Administration, he has worked in the world of insurance, finance, and banking for over 25 years. In the last 11 years he has specialized in the preparation of income taxes in the United States, having started in this field as a partner in a franchise of Liberty Tax Services.
At Taxes by George we are primarily dedicated to the preparation of individual and corporate taxes. Our vision has always been to change the way you do your taxes under the motto: We make your tax season a fun season! We strive every day to offer fast and accurate tax advice, services, and refunds, always seeking to exceed customer expectations, maintaining unbeatable prices and unsurpassed quality service.
Over the years we have developed other services such as consulting on health and life insurance; retirement plans; company incorporations; business consulting; notary services; translations, among others.
We strive to assist you with your tax and legal duties to make them easy and hassle free for you.